Unlock limitless possibilities with our expert AR development services
What differentiates Virtual Tours from Reality?
A Visualisation that Augments. An Exploration that Transcends.
Embark on an extraordinary journey with our expert Augmented Reality (AR) development services. Budventure Technology is passionate about unlocking the limitless possibilities that AR offers, revolutionising how users perceive and interact with the world around them. Whether it's creating immersive product demonstrations, or engaging marketing campaigns, our AR solutions empower your brand to leave a lasting impression on your audience. Embrace the future of technology and set your business apart with our innovative AR development services.
Features of Our Augmented Reality Services
AR App Development
AR Product Visualization
AR for eCommerce
AR Education & Training
AR Marketing Solutions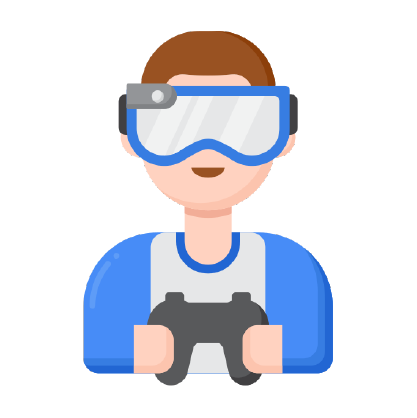 AR
Gaming
AR Consultation and Strategy
AR in
Healthcare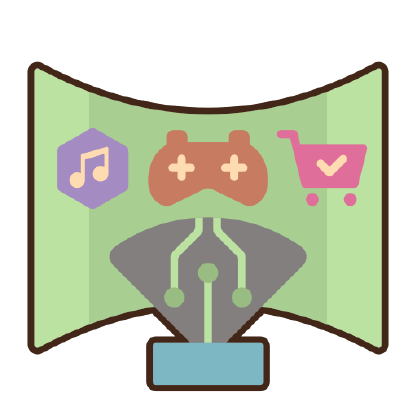 AR Events and Entertainment
Benefit from our Augmented Reality expertise.
Setup your next project with exciting features of Augmented Reality Development.
Sneak Peek Into Our AR Product Development Standards
Why Choose Us To Build AR Products
Budventure Technologies brings an unparalleled 7+ years of immersive experience and expertise to the world of app and website development. Our path in AR technology has been filled with accomplishments and innovation throughout the course of our more than seven years in the business. Our agile development methodology ensures that your AR product remains at the forefront of innovation, adapting swiftly to emerging technologies. At Budventure Technologies, AR product development is not just a service; it's a creative journey that transforms ideas into immersive realities.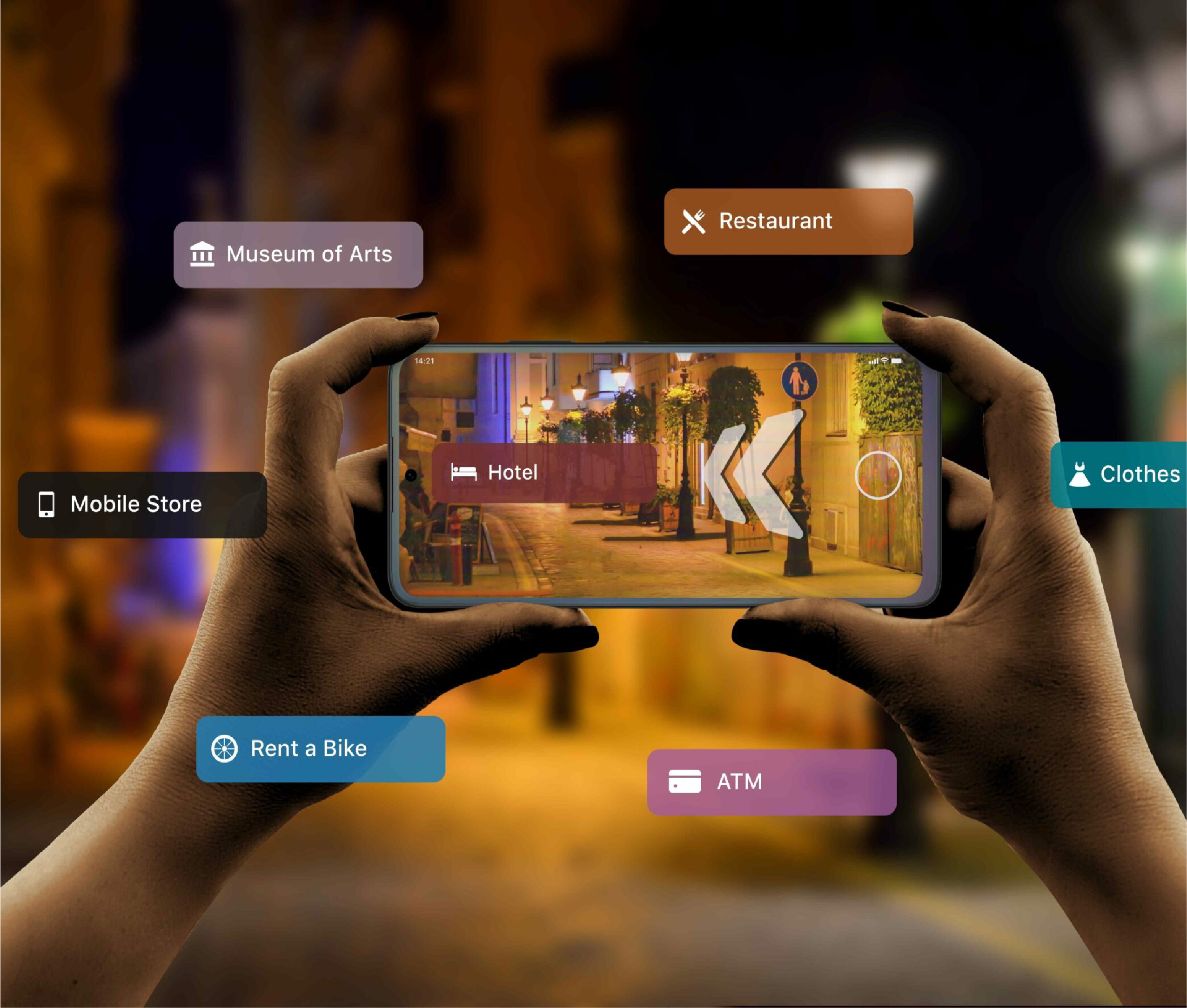 What Our Expert AR Developers Have Got?
Our AR developers are not just well-versed; they are masters in the art of Augmented Reality. They bring years of hands-on experience to the table, ensuring that every AR project is infused with expertise. At Budventure Technologies, our AR developers possess an intricate and complete understanding of AR SDK, along with a keen eye for the latest enhancements, our developers are equipped to harness the full potential of AR technology. With our AR developers leading the way, your AR product isn't merely a concept; it's a manifestation of cutting-edge technology, innovation, and a commitment to unparalleled quality.
FAQ's on Augmented Reality
A Glance At Our
Completed Projects
Services
B Tameen Mobile App
Bahrain based Advanced Mobile Application with AI integration for insurance policy comparison and purchase option.
Starting a new project or

want to collaborate with us?