Transform ideas into VR experiences with our VR development services
What differentiates Virtual Reality from a Simulation?
An Experience that immerses you. An Environment that transcends Reality.
As a leading name in the Virtual Reality Development space, Budventure Technologies specialises in crafting exceptional and high-performance VR apps enriched with state-of-the-art features for an immersive user experience. Our creations effortlessly bridge the gap between the real world and the digital realm, providing seamless engagement for the audience. We take pride in generating remarkably creative VR app concepts that instantly captivate users. Explore a new dimension of creativity and cutting-edge technology as we embark on a journey to shape the future of VR experiences.
VR App Development Services
VR App Development
VR Game Development
Virtual Product Showcases
Interactive VR Tours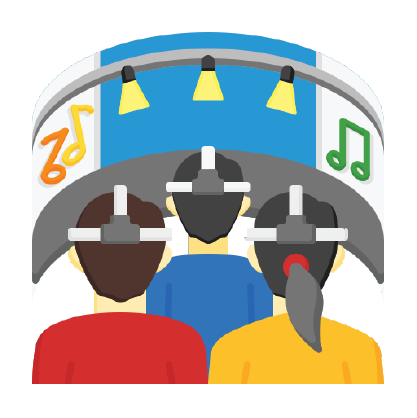 VR Entertainment and Events
VR Training and Simulations
VR Content Development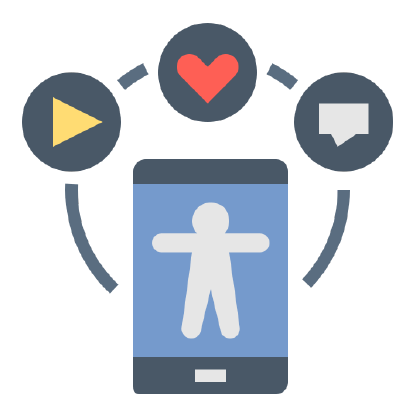 VR Social Platforms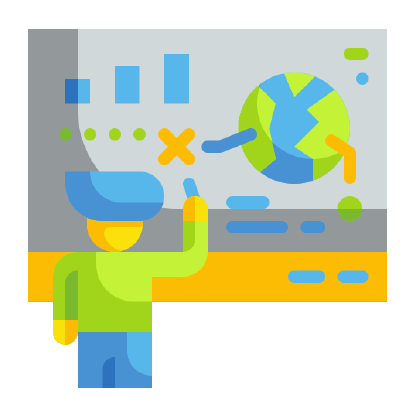 VR
Education
Looking for an exceptional VR experience?
Create powerful & futuristic softwares with Virtual Reality Development Services.
Sneak Peek Into Our VR Development Standards
Why Choose Us To Build VR Products
Budventure Technologies stands as a beacon of innovation and excellence with over 7 years of immersive expertise in crafting custom app and website solutions. This commitment to excellence seamlessly extended us to the dynamic domain of Virtual Reality and developing its products. This adaptability gives your VR product the ability to reach a wide range of users on any platform. At Budventure Technologies, developing VR products is more than simply a service; it's a creative journey that turns ideas into realistic virtual worlds. Your VR product is more than simply a task; it is evidence of our ongoing commitment to excellence.
What Our Expert VR Developers Have Got?
Our VR developers are true masters in the domain of Virtual Reality. With a profound understanding of the Virtual reality concepts, and SDKs, coupled with the latest enhancements, our developers are thrilled to add-on the full potential of VR technology. Choose Budventure Technologies for your VR product development that transcends the ordinary and ventures into the extraordinary. Our VR developers are driven by the relentless pursuit of excellence, and they find it pleasing in delivering excellent real-world VR applications and products.
A Glance At Our
Completed Projects
Services
B Tameen Mobile App
Bahrain based Advanced Mobile Application with AI integration for insurance policy comparison and purchase option.
Starting a new project or

want to collaborate with us?