Technical Expertise | Transparent Communication | Flexible Engagement
Creative Graphics, Inspiring Imagination and Evoking Emotions.
Hire Our Graphic Designers to Enhance Your Branding Identity
Our Graphic Designers excel at crafting designs that align with your brand identity and marketing goals. They deliver a seamless and engaging user experience by transforming the layout, visual elements, and overall design of your materials to producing an amazing visual experience for your audience. Get in touch with us to Hire our Graphic Designers today!
Shape your Branding Identity with Creative Graphics & Visuals
Hire Our Graphic Designers Today!
Our Expertise!
Social Media
Creatives
Website
Banners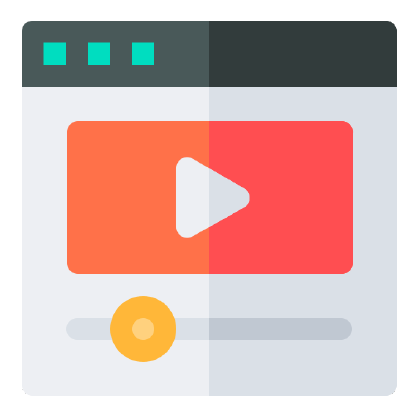 2D & 3D
Videos
Logo
Designing
Brochures
Business
Cards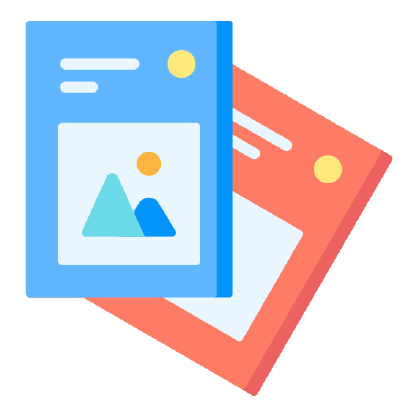 Flyers
Signage
Design
Billboard
Design
Work Process
Development Team
At The Right Price!

FAQ's on Hiring Graphic Designer
A Glance At Our
Completed Projects
Hospitality
Initty
Mobile App designed to provide digital coupons for dining at restaurants, staying in hotels, and enjoying resort experiences.
Visit App
Hospitality
Saucemen
An App providing On-Demand Home Cooking Service from Professional Chefs that specialise in varied Cuisines of The World
Visit App
Recruitment
Advertigers
A Recruiter Portal for finding the right job for Candidates & let Recruiters find the best match for Vacancies
Visit Website
Starting a new project or

want to collaborate with us?